Skills Tests

These tests assess the students' skills.

These tests, identified and reviewed by the project experts, should be used by teachers and school counsellors to support students in the identification of their skills.
A skill is a learned ability to carry out a task.

Title of Test:
PISA Assessments - Mathematics

Image: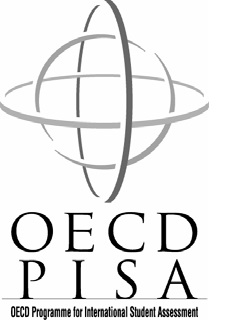 Skills Addressed:
Mathematical literacy and basic competences in science and technology

Website of the Test

Name of Author(s):
OECD Organisation for Economic Co-operation and Development

Date of Production:
2009

Language/s of the tool:
English
French

Description:
The test consists in 29 questions based on geometric figures, graphics and mathematical formula. The test has a hybrid-structure: 30% consists of simple and complex multiple choice questions, 70% of constructed questions.
For each question it is possible to obtain a "full credit" if the answer is complete and correct, "no credit" if the answer is missing or wrong.
Some constructed questions represent an exception: although incomplete, they could be considered correct.
Complex multiple-choice items include tasks that call for students to create scorable responses by, for example, constructing sentences using multiple drop-down selections, moving elements around the screen to complete diagrams, using a simulation to generate and then select data to support a conclusion.

Note: in the English links, the math questions start at page 102, the results start at page 155.

Tags or Key Words:
PISA, evaluation, mathematics

Translation of the test:

Partners' Institution:
INFOREF