Test Online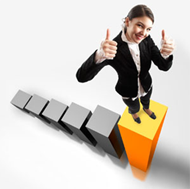 These tests identify students' abilities and inclinations.
These tests, produced by the project experts, should be used by teachers and school counsellors to support students in the identification of their abilities and inclinations with the purpose to support their motivation and future employability.

Title of Test:
In what field would you like to work ?

Description:
This test aims to detect which is the best suitable professional sector for the student, taking into account his interests, activities in the daily life, and how he perceives himself.