Test Online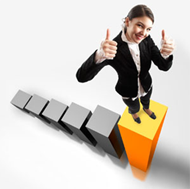 These tests identify students' abilities and inclinations.
These tests, produced by the project experts, should be used by teachers and school counsellors to support students in the identification of their abilities and inclinations with the purpose to support their motivation and future employability.

Title of Test:
Spatial ability

Description:
This test aims to evaluate the student's spatial ability through a series of pictures either rotated or in 3D. Taking into account the nature of the exercise, time needed to do it is considered important. Students should be given a maximum of 20 minutes to complete the test, and should be informed that it is not a problem if they don't answer all of them.

Read the questions carefully (they are not always the same)!!!!

Differences in the size of figures must not be taken into consideration.