Test Online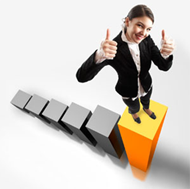 These tests identify students' abilities and inclinations.
These tests, produced by the project experts, should be used by teachers and school counsellors to support students in the identification of their abilities and inclinations with the purpose to support their motivation and future employability.

Title of Test:
Reveal your interests

Description:
Here's an easy way through out you can discover your area of interest and those types of activities that you prefer to perform and are suitable for your competences.